CJ's Top Tips
Choosing paint is sometimes one of the hardest choices you need to make in remodeling your home, or getting it ready for sale. Normally the process goes like this: You bring home 20 tiny thumbnail sized paint chips, stick them all over the walls in different areas to see if the light changes the color at all, pick out your top 3 or so colors, drive back to Home Depot or Lowe's to get a pint size paint can, come back home and paint a few strokes on the wall again in different areas of the room to see how the light hits it, wait, wait some more… and then drive back for what you think is your #1 choice. You paint the entire wall and are so excited how it turned out! Then night comes and all of a sudden the color turned a different shade and you are bummed and not sure if you like it anymore. This has happened to all of us at least once, possibly twice and for most of us almost every. dang. time!
Well last year gray came out as the it color. Gray was the new white for most interior designers but as we started painting our own houses and helping our clients, we noticed the same scenario above kept happening. Have you seen how many gray colors there are? Some have too much brown in them, or white, or blue, etc. We just wanted GRAY!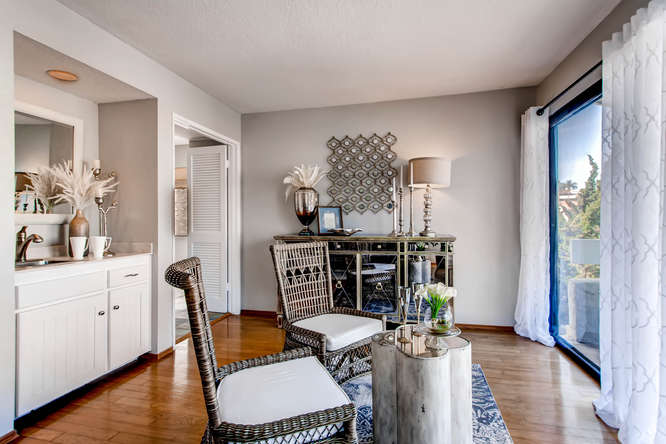 Thankfully for you the trial and error that we experienced you do not have to. You will thank us for this incredible tip later after you are sitting in your new painted room and in all light colors you see one thing… GRAY! So here it is folks: SHERWIN WILLIAMS SW7029 . Hallelujah!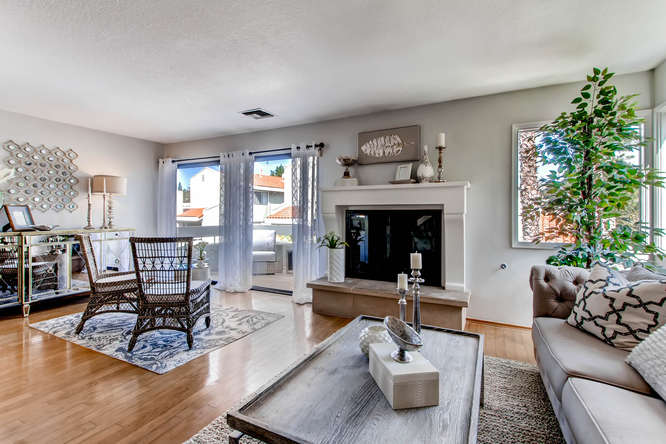 We have used this on numerous houses in 2016 and we will continue into 2017. From interior walls to exterior house colors, this color has worked on everything. AND if you are considering selling this year and looking to freshen up a few walls, here's a secret…buyers love this color too :). They go crazy for it so that's where the green comes in. Gray = GREEN in our book and it should mean that for you too. Here's a thumbs up for a color that has some serious return on investment!